Fiesta Chair Massage Parties
Welcome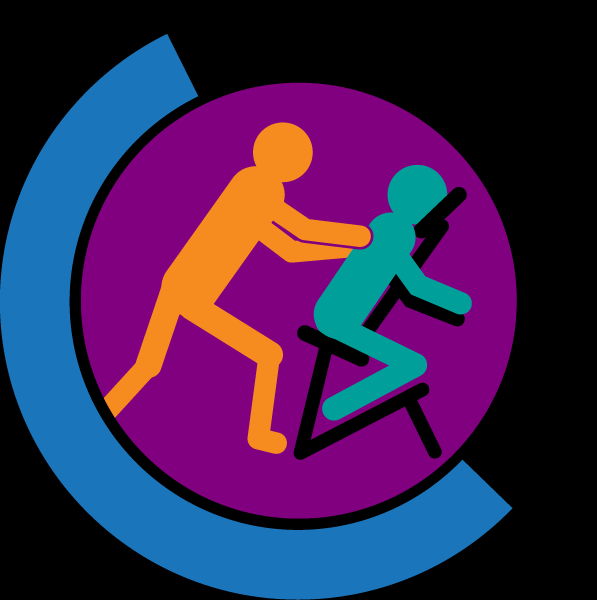 Party, Celebrate, Fiesta
Ready to make your next party an even bigger hit? How about adding a massage for your guest. Everyone loves to get a chair massage and maybe a hot towel on the neck to go with it. I am a licensed and insured massage therapist in Nashville that can make that happen.
What is a massage party?
At a massage party you bring the spa to YOU! You and your friends get to relax, renew, and celebrate in the comfort of your home.
Here are some ideas:
Bachelor
Bachelorette
Bridal Shower
Baby Shower
Birthday Party
Girls Night Out
Pool Party
Holiday Parties (Halloween, Christmas)
Want to know more about massage parties check out the How It Works and Services sections.
Ready to book your party, Contact me today
Need corporate chair massage for your business or office, check Services page and contact me today